Solar Float Glass for Solar Water Heater – Thickness 3.2mm 4mm 5mm
Product Detail
Product Tags
Solar tempered glass is a special glass material with the following application characteristics:
High light transmittance: Solar tempered glass has excellent light transmittance, which can make full use of solar energy and improve the efficiency of solar photovoltaic equipment.
High temperature resistance: Solar tempered glass can withstand high temperature environments and is not easily affected by thermal expansion and hot and cold deformation, ensuring the stability and reliability of solar equipment.
Wind pressure resistance: Solar tempered glass has high strength and stiffness and can withstand external wind pressure and impact, ensuring the safe operation of solar equipment in harsh climate conditions.
Anti-ultraviolet: Solar tempered glass can effectively block ultraviolet radiation, reduce the damage of ultraviolet rays to solar equipment, and protect the health of users.
Safety: When solar tempered glass is impacted by external forces, it will break in a special way and form small particles, which are not easy to cause damage and ensure the safety of users.
Long life: Solar tempered glass has a long service life and can withstand solar radiation and environmental impacts for a long time, reducing replacement and maintenance costs.
It is widely used in solar photovoltaic power stations, solar water heaters, solar panels and other solar fields.
| | |
| --- | --- |
| Terms |  condition |
| Thickness range |  2.5mm to 16mm(Standard thickness range:3.2mm and 4.0mm) |
| Thickness Tolerance |  3.2mm±0.20mm4.0mm±0.30mm |
| Solar Transmittance (3.2mm) |  more than 93.68% |
| Iron Content |  less than 120ppm Fe2O3 |
|  Density |  2.5 g/cc |
|  Youngs Modulus |  73 GPa |
|  Tensile Strength |  42 MPa |
| Expansion Coefficient |  9.03x10-6/ |
|  Annealing Point |  550 centigrade degrees |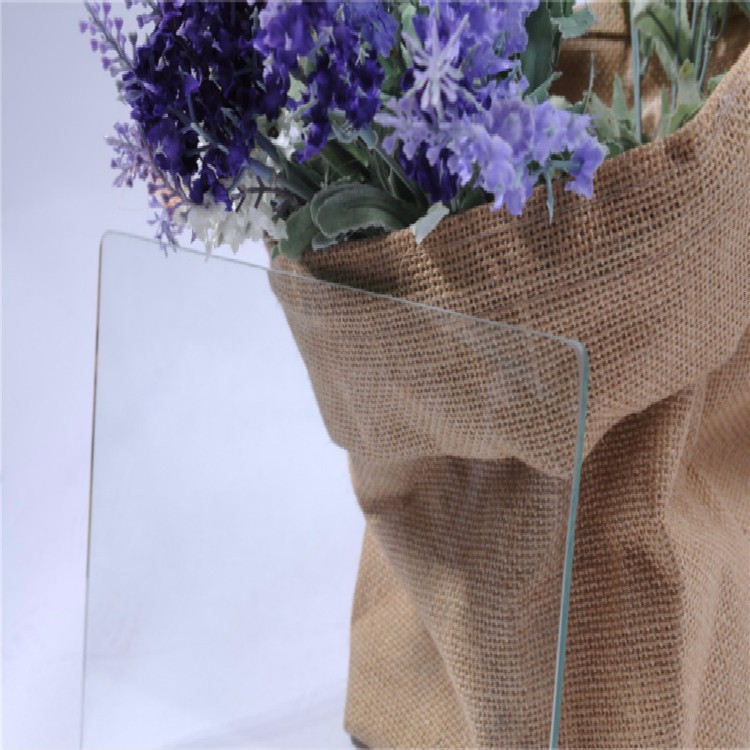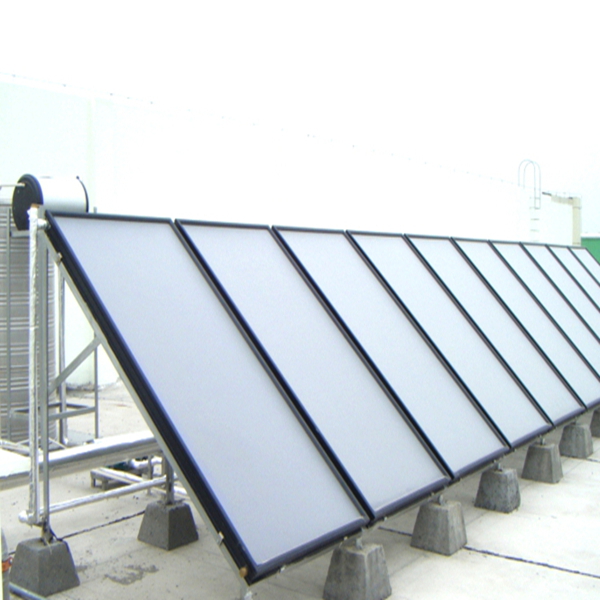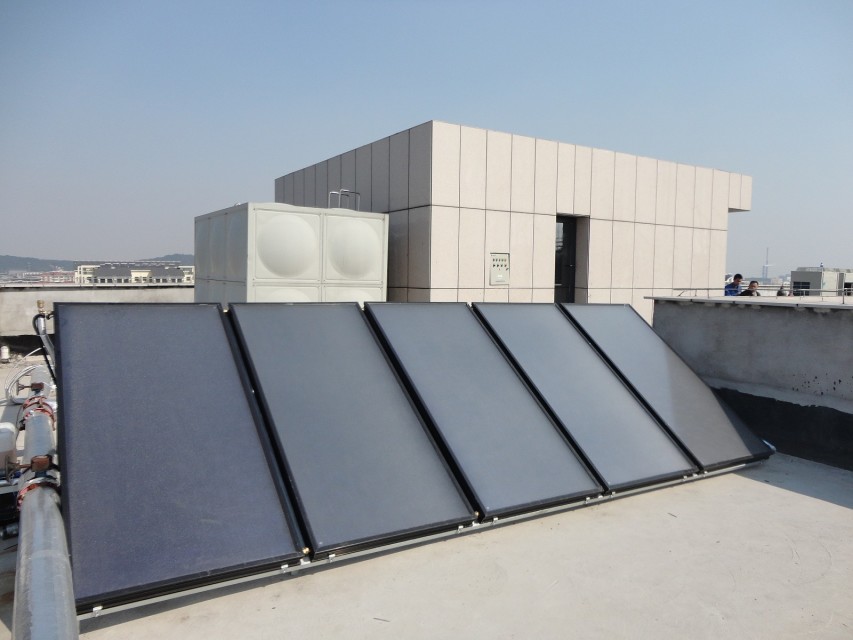 ---
---